Chew Valley is well renowned for its scenic beauty and top quality fly fishing. The size and condition of the trout caught here is second to none and anglers find success using a wide variety of fishing methods and fly patterns making it a popular competition venue. Opened in 1956 Chew is a relatively shallow reservoir with an average depth of only 14ft at top level and a maximum depth of just 37ft. The area it covers, once rich farmland, is now fertile ground for the aquatic life necessary for sustaining quality trout fishing.
As the water starts to warm in early season Buzzer hatches can be prolific before giving way to a rich larder of non-hatching aquatic insects later in the season such as corixa, snail, hoglice and shrimp. With such a plethora natural feed it is easy to understand why fishing imitative dries, emergers and nymphs on floating lines proves so popular amongst our regulars. Chew has an excellent capacity for producing grown on fish and the lake records stand at 22lb 7oz for Brown Trout and 14lb 9oz for Rainbow Trout.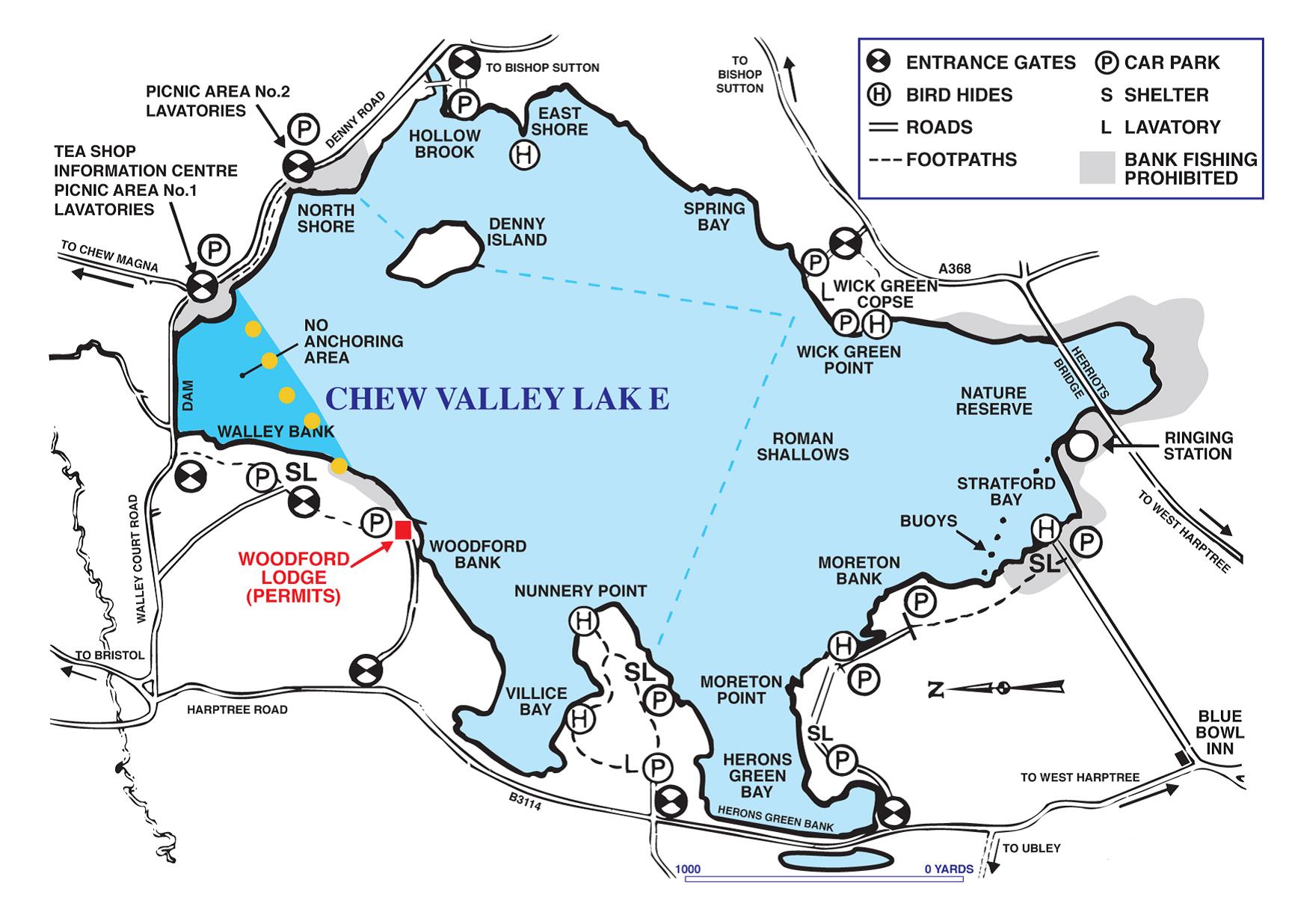 The deepest part of the lake is by the Dam and the outlet tower, where the steeply sloping shores of Walley Bank and the North Shore put depths of up to 20ft within the reach of bank anglers. Southwards the lake gets progressively shallower towards Herriots End, where the Upper River Chew enters the Lake.
Chew is fortunate that it does not only rely on littoral habitat to contribute towards it's productivity, as large offshore areas around False Island and the Roman Shallows grow dense weed beds in the warmer months providing further valuable habitat for insect life.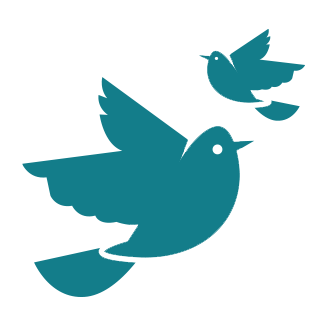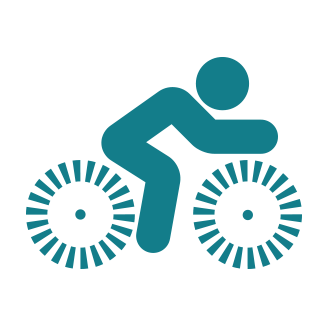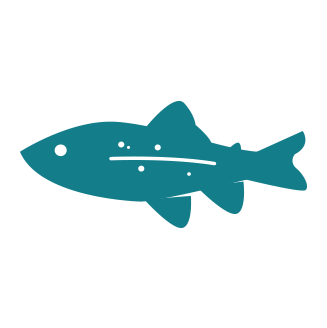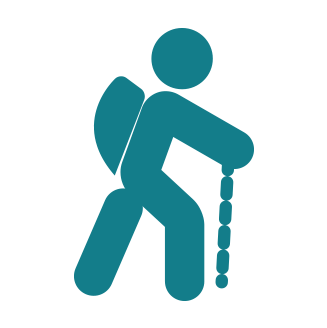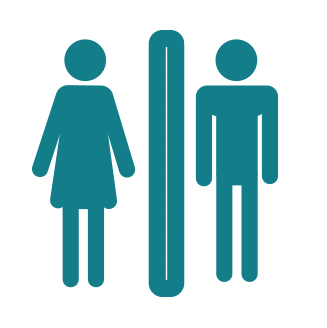 Boat hire
There is a fleet of up to 32 motorboats for hire to fish on Chew Valley. Advance booking is advisable especially on weekends but can only be accepted on a two rod basis. Boats not reserved in advance will be sold on a first come, first serve basis on the day.
There is also a Wheely Boat at Chew. This boat, specially design for use by anglers in wheelchairs, is available by advance booking only, please call our team before booking to discuss availability. Lifejackets must be worn by all boat anglers, and these are available for loan on request. Anchoring is not permitted from the Dam to the line of yellow buoys between the North Shore and Walley Bank. No boats are allowed in the area marked off by white buoys in front of the Stratford bird hide.
Nets and drogues are not supplied by Bristol Water.
All boat anglers must have paid and signed in at Woodford Lodge by 4:15 pm.
Day and afternoon bank fishing permits are available at Woodford Lodge. No fishing is allowed from the Dam or stone embankments, the Sailing Club, in front of the Picnic Areas and in the Nature Reserve.
Care must be taken when fishing from the shore as deep holes and ditches occur around the lake side.