Want to try your hand at fly fishing but don't know where to start? Here at Bristol Water Fisheries we are passionate about offering a wide range of ways to get into fishing. We believe fishing is accessible for everyone, so whether you're young or old, there's always time to give fishing a go!
Free Fun Family Fishing Events
Free Fun Family Fishing events are ran throughout the warmer months. We run these events in partnership with the Angling Trust and Bristol Reservoirs Fly Fishing Association. As the name suggests, the days are focused on getting the whole family involved in fishing.


Have a go at casting, fly tying and try your luck in our specially made 'fishing pond' where lots of hungry trout are waiting. If you're lucky enough to catch a fish we give you the option of returning the fish to fight another day or dispatching the fish to take home for tea!


Sadly, being an outdoor activity, as with most of our events, we are sometimes restricted to favourable weather but where possible we will do our best to get you outdoors and enjoying the lakes. Details on 2023 dates will be released in coming months.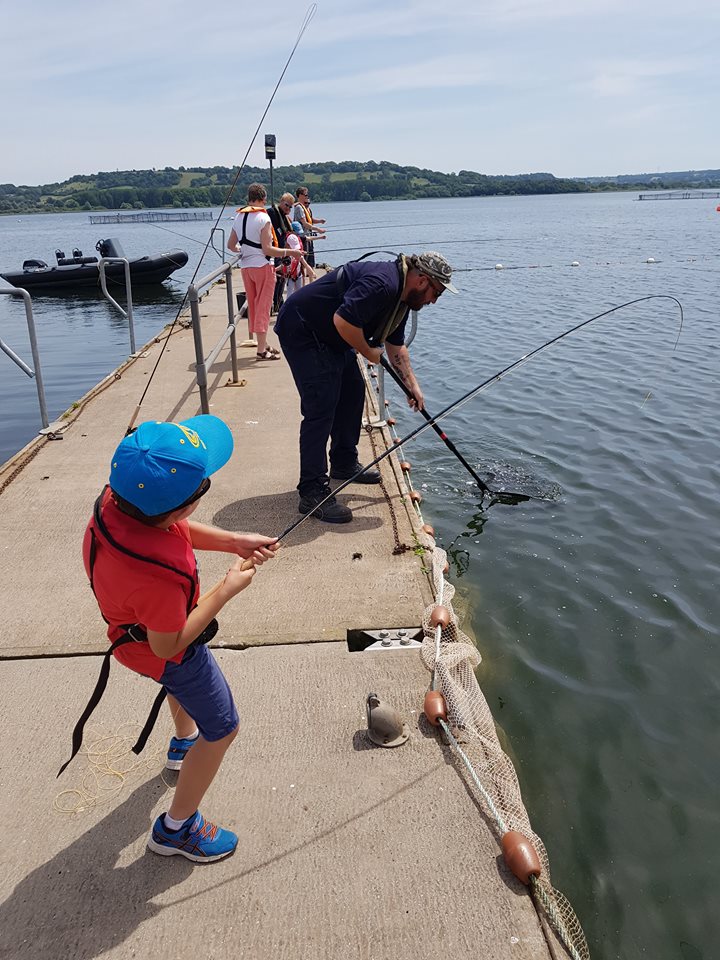 Keep an eye on the events page or our Facebook Page for the next event. pre registration for these events is required in advance. Information on how to register is posted when dates have been confirmed and published.
If you've missed a the family fishing events this year, don't panic, check out the Get Fishing page for more events in your area.
Did you know???……
Juniors can fish for FREE when accompanied by a full paying adult at our waters. Drop us a call to find out more.
Tuition Days
(£30.00 Junior, £75.00 Adult)
Why not check out our tuition days? Further information can be found here. We provide all equipment and licenses for tuition days so all you have to do is book in and turn up! We do ask that you bring suitable clothing for the day and a pair of glasses for eye protection. Juniors are welcome although as a general rule of thumb we do say a minimum of 12 years of age.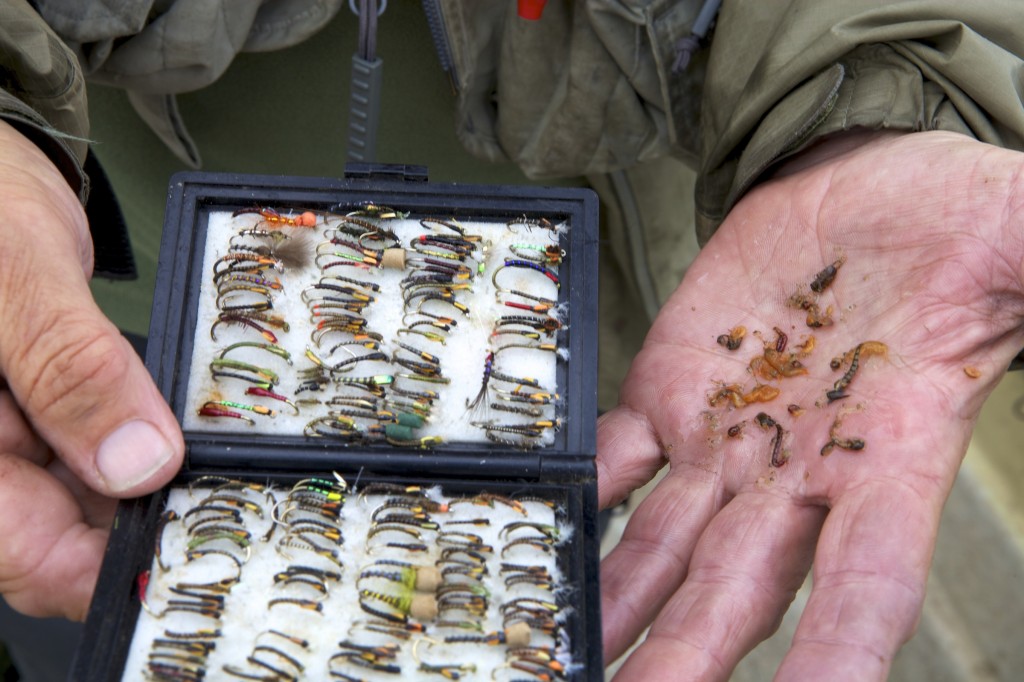 Mentoring

(£10.00 Junior, £20.00 Adult)
So you've had a go at our tuition days and want to pursue your fishing journey, what next?
In partnership with the B.R.F.F.A we offer a mentoring scheme to give you the opportunity to fish with an experienced local angler out on the water. Sessions are just 4 hours long but will cover all of the 'important bits' about fishing from a boat. Your mentor will show you how to use a boat effectively, anchor, set a drogue as well as talk to you about different techniques, flies and leaders. Times and dates can be arranged to suite your needs and we are able to offer this service at both Chew Valley and Blagdon lakes.
On the day, once mentoring is up you are welcome to continue fishing for just a small additional fee of £10.00 pp.
To take part in the mentoring scheme you will need to have some basic tackle and must have taken part in a tuition day. Short of tackle? We offer a wide range of beginner packages in store so why not pop in to our tackle shop and to have a chat with our team who will help find you the best tackle to suite your needs?
Our tackle shop can be found at Chew Valley lake. Further details on how to find us HERE
Drop us a call on 01275 332339 or contact Martin Cottis on 07747 843548 for more info.
Guiding/Private Tuition
(prices vary- Contact guides/instructors for details)
If your after more 'one to one tuition' or simply want a guide for the day to give you the best chance of catching a fish and learning how to fish our water's, why not contact one of our approved local guides/instructors? Both John Horsey and Martin Cottis have a wealth of experience to share and we are very fortunate to have professionals like them local to our waters.
See our tuition page for more details.