Are there many anglers in the world who haven't heard of Blagdon? The name stirs emotions for thousands of anglers as the home of still water trout fly fishing with catch records going back as far as the early 1900's.
Sitting at the foot of the Mendip Hills in an Area of Outstanding Natural Beauty (AONB), Blagdon Lake covers 440 acres and is classified as a SSSI by Natural England for its' wildflower meadows and bird populations. The long, narrow shape makes it ideal for both boat and bank fishing. There are deep basins and long banks to drift over, plenty of points and promontories for access to deeper areas as well as shallow, sheltered bays of quieter water. Most of the seven-mile perimeter has easy bank access but to explore the more remote areas a boat is the answer.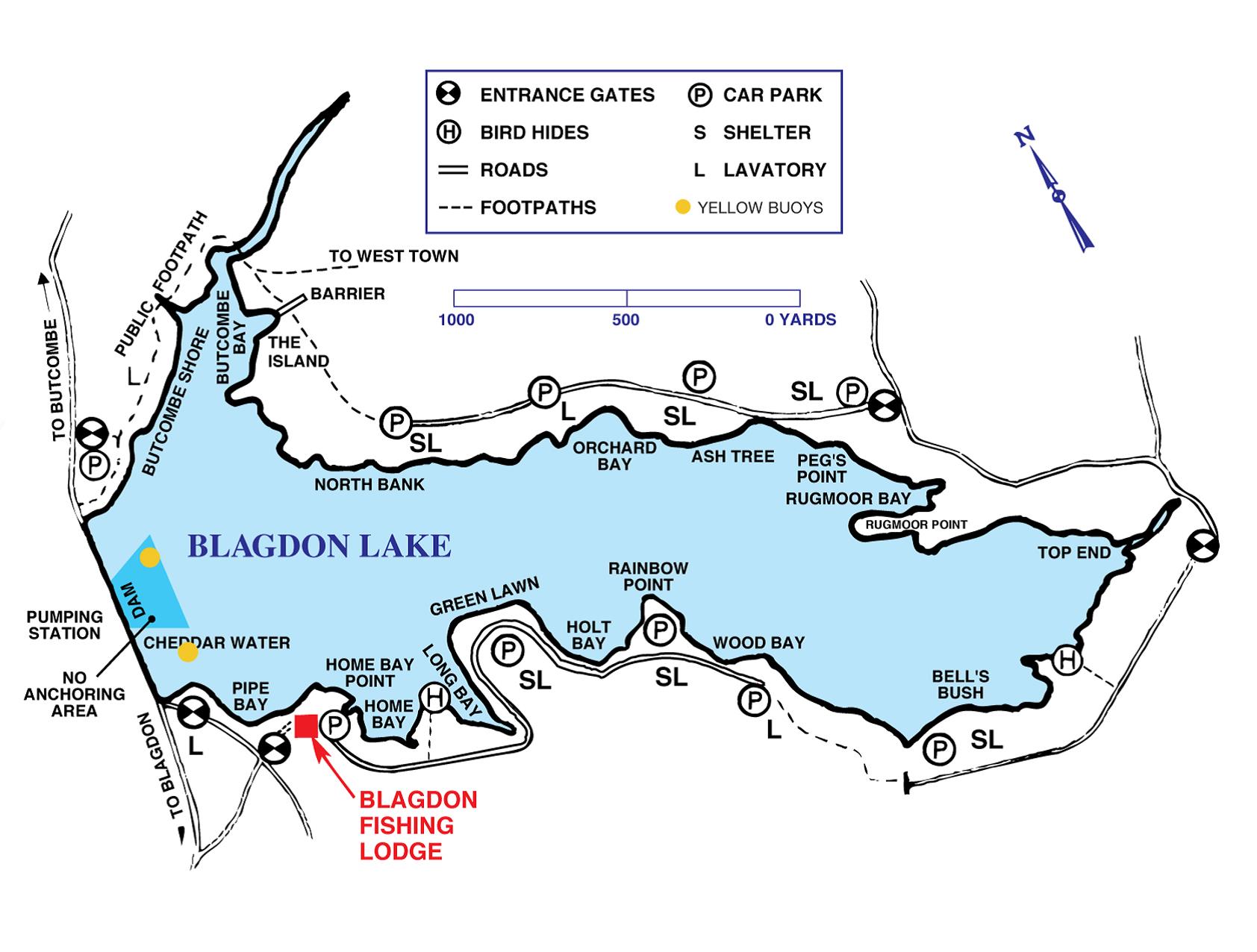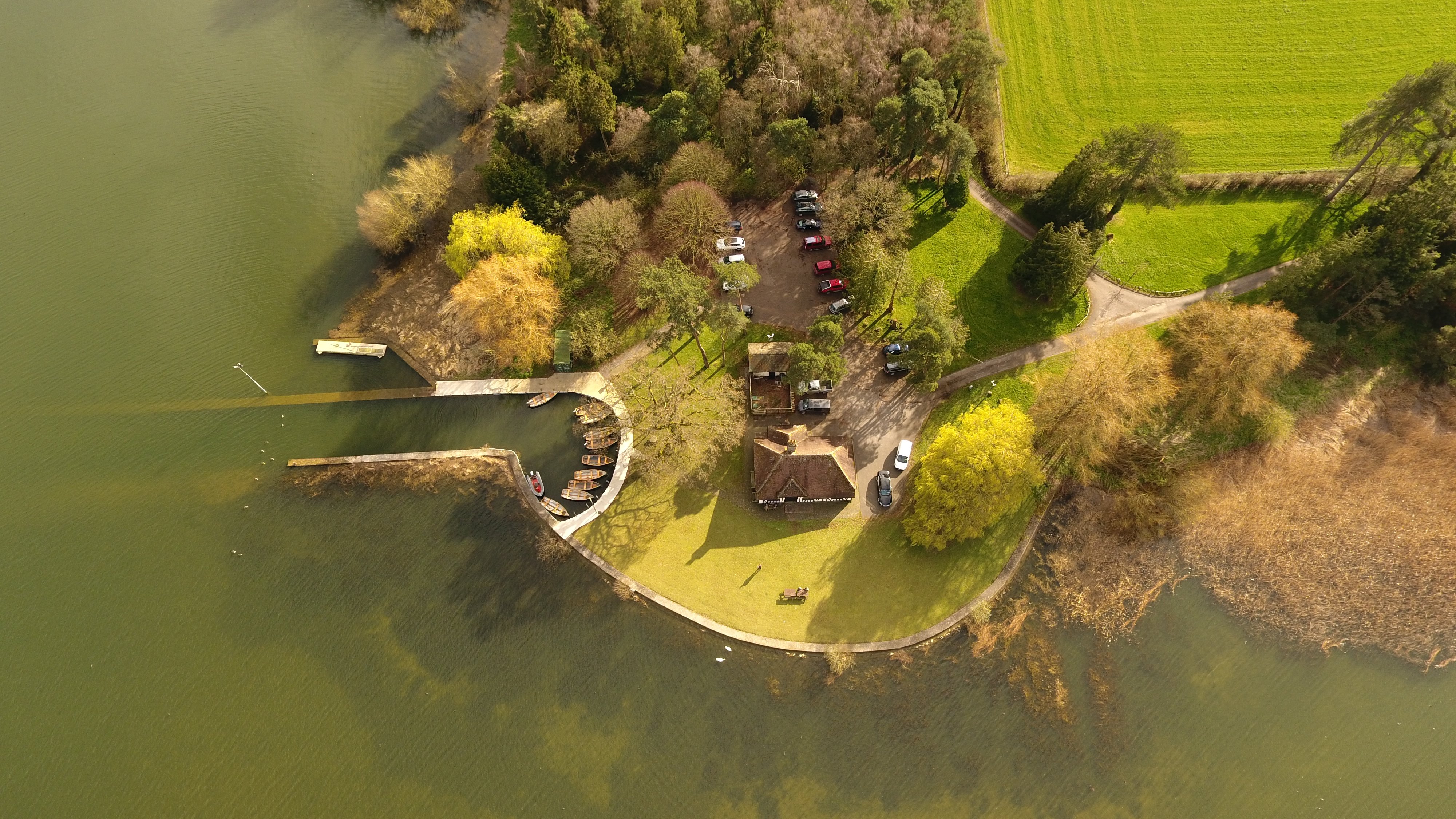 The lake is relatively shallow, with an average depth of 14 feet and only 38 feet at its deepest point near the dam (west end of the lake). Travel along its narrow length to the east and you come to the shallowest area of the lake at Top End where the River Yeo enters. In between there are many superb fishing areas with proven track records of producing the goods – Bell's Bush, Peg's Point, Rainbow Point, Ash Trees, Rugmoor and Green Lawn, are all areas that successful anglers will quickly become accustomed to.
All methods work on the lake but many locals and experts stick to small flies and nymphs fished slowly on or near the surface. Early season and in the dying days of the year lures and sinking lines can be effective, but it is the patterns that imitate the naturals which command most attention.
Boat hire
On the south shore of the Lake below Blagdon village is the Fishing Lodge. This beautiful, timber framed building epitomizes the old world charm of Blagdon Lake. There is an office and small tackle shop on site selling all the essential flies and accessories. The Lodge is manned during the mornings by friendly, knowledgeable staff who are there to help you enjoy your day by giving up to the minute information on how the water is fishing. Enjoy a complimentary cup of tea or coffee before fishing or during a leisurely lunch.

We have a fleet of 20 boats for hire at Blagdon. Advance booking is essential as each boat is individually locked and when Blagdon Lodge is unstaffed anglers must report to Woodford Lodge, Chew Valley Lake, in order to sign in.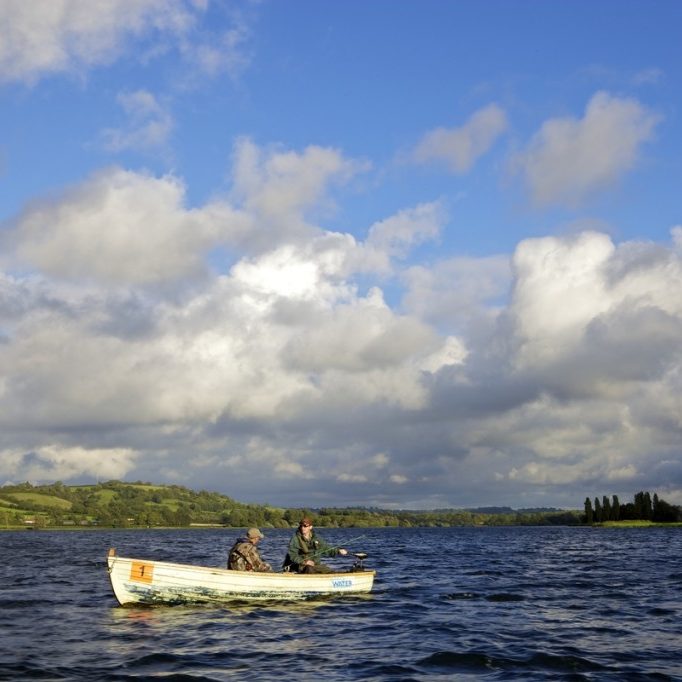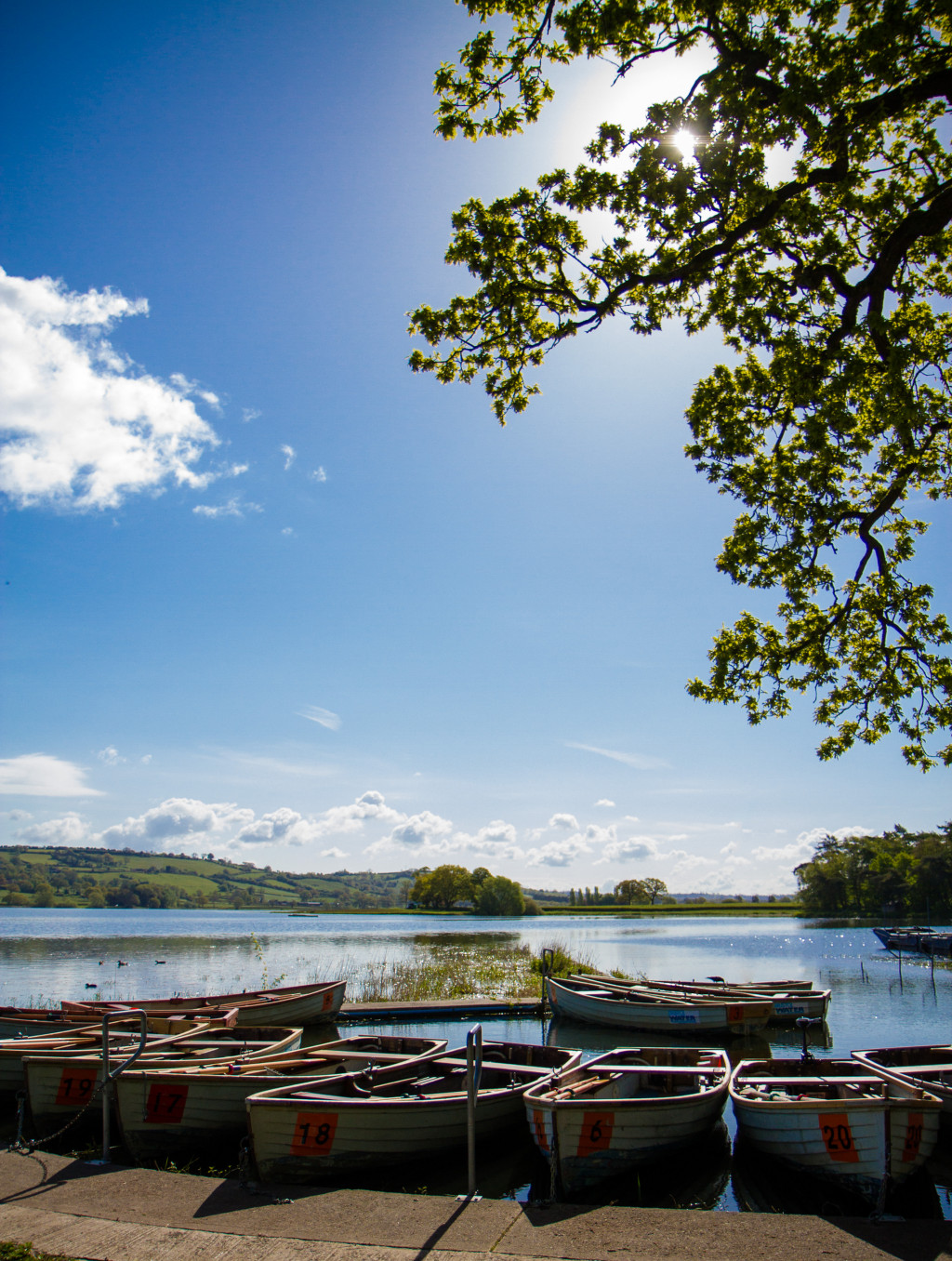 Nets and Drogues are not supplied by Bristol Water.

The power output of the engines has been heavily limited to reduce to noise and wake disturbance but we feel petrol engines will offer a more convenient option for anglers wishing to explore Blagdon by boat.

Lifejackets must be worn by all boat anglers, and can be loaned on request. Anchoring is not permitted in the area marked between the dam and the yellow flag buoys.
Day and afternoon bank permits are available online or from Blagdon and Woodford Lodges. No fishing is allowed from the Dam, or in the streams at Butcombe and Top End. Care must be taken when wading from the shore as deep holes and ditches do occur around the lake.
Bank angling locations
Click on bank areas below for more info on access and fishing.