Often referred to affectionately as 'the Tanks', the Barrows consist of three concrete bowl type reservoirs. They are large enough to offer a real challenge, but not so big as to be intimidating, making them ideal for the angler who wants to learn the skills, flies and tactics for approaching larger waters. The Barrows occupy an intermediate position between the smaller private fisheries and the large still waters such as Chew and Blagdon. Many longstanding regulars consider the Barrows to be the best bank fishing of all the Bristol Water Fisheries, with their free rising trout and gin-clear waters.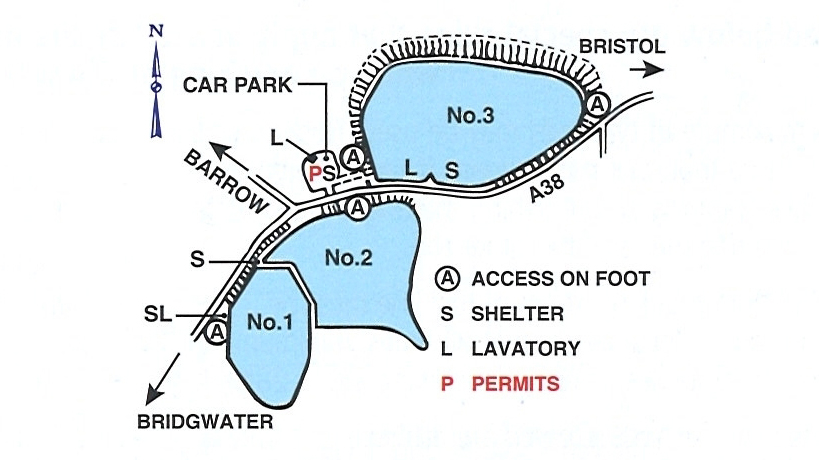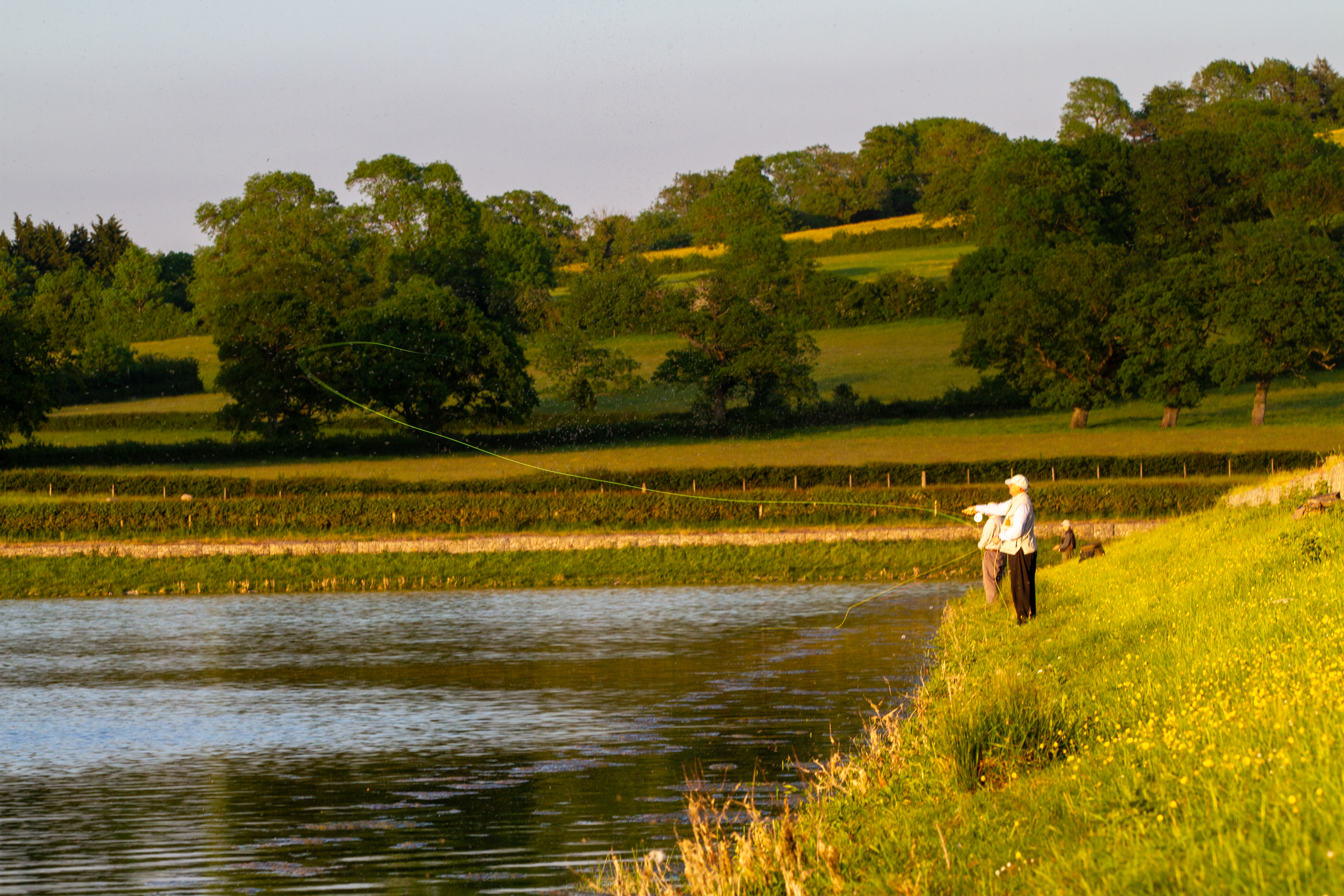 The variety of fishing on offer is considerable, with the gentle sloping natural banks on the southeast shores of tanks 1 and 2 providing excellent dry fly-fishing from April to September, with the fish rising at any time, but best early and late in the day. The stony banks on all the tanks provide a perfect habitat for sedges, giving good sport with Stick Flies and Diawl Bachs early in the Spring, and Dries from midsummer on. The flows and outlet towers hold coarse fish fry towards the back end of the season, and fry feeders herd the shoals together before smashing into them and mopping up the injured: at this time Fry Imitations will come into their own.
The deep drop-offs below the steeper walls offer a safe patrolling route for trout, hidden from view by the concrete lip, but a well placed Goldhead or Weighted Nymph fished on a long leader and floating line can sometimes get amongst these patrolling trout.
The wide variety of surroundings and range of options available make the Barrows an ideal fishery, and the circular nature of the banks means that whatever wind is blowing there will always be somewhere that is fishable. Wading is not allowed at the Barrows, and care should be taken as the banks can become very slippery when the water level falls. The Barrow regulars are a friendly crowd who create a club-like atmosphere around the shores of the lakes; most of them are very willing to offer advice and information to newcomers and beginners.
Barrow Tanks Rod Average (week)
Barrow Tanks Rod Average (season)
Barrow Tanks Rod Average Weight (week)
Barrow Tanks Rod Average Weight (season)
Barrows Fish Stocked Week
Barrows Fish Stocked Season
Day and afternoon bank permits are currently only available online and must be purchased before fishing commences.