This summer we are carrying out six weeks of invasive non-native species (INNS) surveys on Blagdon Lake owned by Bristol Water.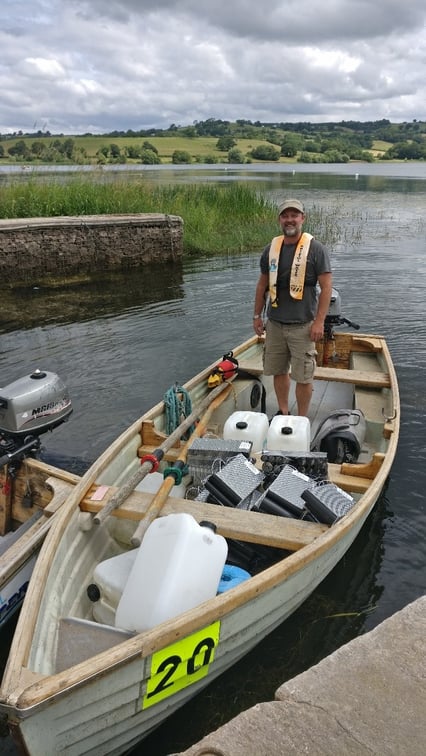 We really hope to find our native white-clawed crayfish, Austropotamobius pallipes, which has seen a 70% population decline in the south west since the 70s. There are several reasons for their decline, including habitat degradation for example. However, the main culprit is the signal crayfish Pacifastacus leniusculus, which carry a very easily transferred disease, a water mould called Aphanomyces astaci or crayfish plague, this affects the soft tissue of crayfish. Signal crayfish are unaffected by it but it will kill an entire population of white-clawed crayfish within a few weeks. Unlike our native crayfish, signal crayfish can also really harm the ecosystem by eating native fish and their eggs and they can also burrow extensively increasing the risk of flooding.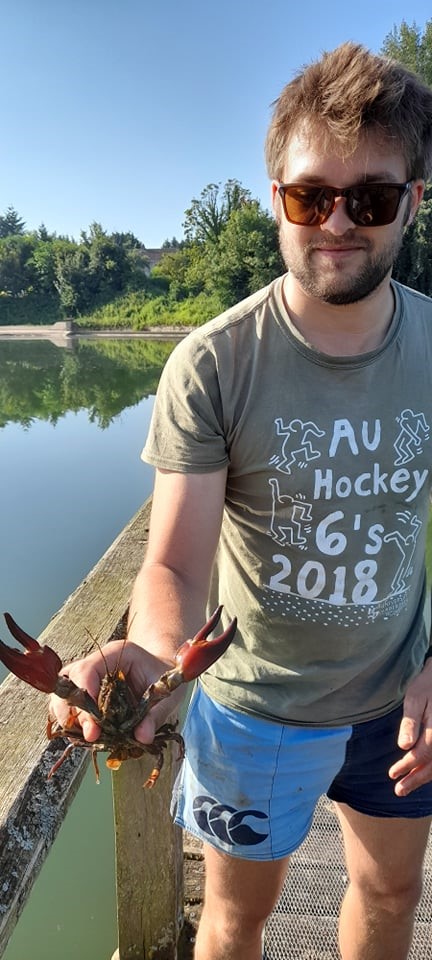 We hope not to find signal crayfish but the need for biosecurity is paramount and adhering to the 'Check, Clean & Dry' principles is a great way for all fishers and recreational users of lakes to help out. By washing and cleaning your kit between fishing trips, this will prevent crayfish plague and other invasive species from being transferred between different waterbodies.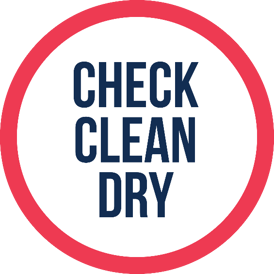 The survey consists of six weeks of surveys to take a really in-depth look at what is lurking beneath the surface. The surveys will all be carried out off-shore by boat and in areas agreed by Bristol Water's John Harris. Fishers may notice a large container/ buoy in the following areas:

Orchard Bay
Home Bay
Butcombe Bay
Holt Bay
Bells Bush area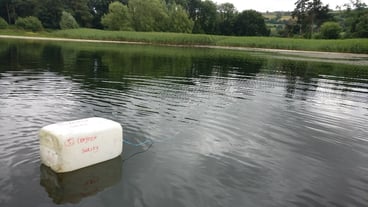 We would like as much involvement from the fishers as possible too, not with the traps but just as the eyes and ears of lake. Anything you see out of the ordinary, or you think relevant, please take a picture or make a note of where you have seen it and give me a shout.
You can also help out by checking for gastroliths, which are a small calcium stone reserve in the guts of the fish you may take home for your tea! This will help us with our survey efforts.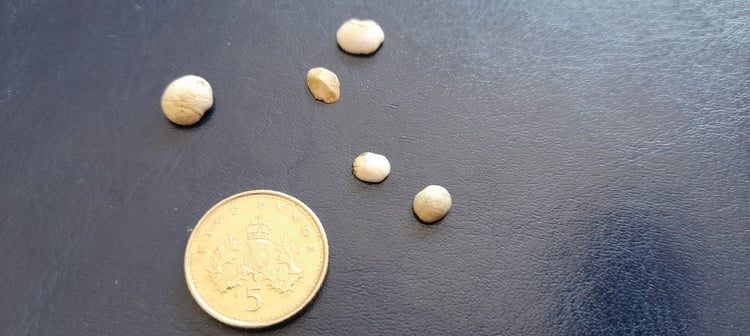 Enjoy your lake time and hope to see a few of you on the water!

Neil Green
Biosecurity Officer
Bristol Zoological Society
Email - ngreen@bristolzoo.org.uk