Upcoming events for 2021.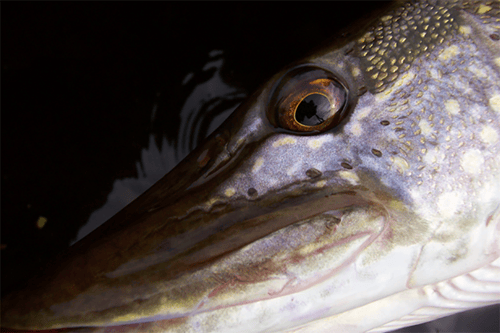 Pike Fishing
Event Date: 3, October 2021
Dead bait and lure fishing for pike at Chew Valley lake by boat or from the shore. Permits must be purchased in advance during the general sale period. Find out how to apply and more about our world famous pike fishing by clicking the link. Event runs from 3rd-5th October 2021.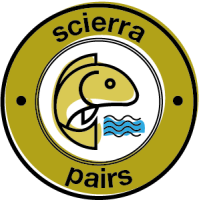 Trout Fishing- Scierra Pairs CVL
Event Date: 4, April 2021
2021 Scierra Pairs heat at Chew Valley lake.