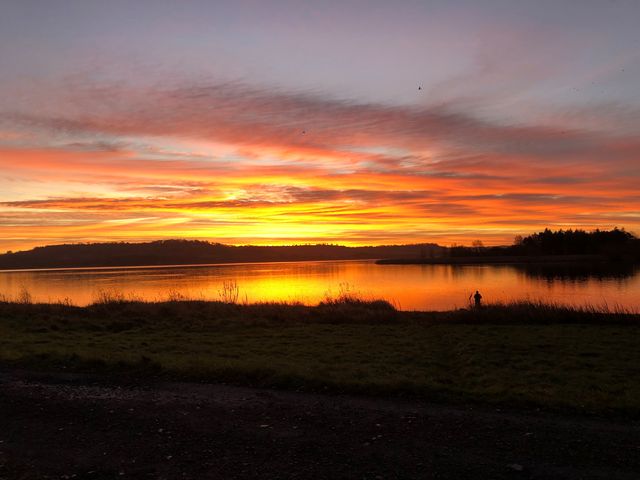 BRISTOL WATER EVENING BOAT LEAGUE 2022
Bristol Water Fisheries will be running an evening boat league once again over the 2022 season.
If you are new to fly fishing and want to fish with more experienced anglers in a relaxed fun league, or fancy getting a taste of match fishing with some of the country's top anglers then the Evening boat league is the ideal way to progress your fishing whilst having fun.
All you need to have is a rod, reel, selection of flies, a floating line and a sense of humour.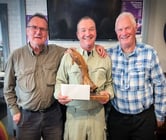 If you are an experienced angler and fancy a new challenge, why not fish this season's league.
Whilst there is a competitive edge to the fishing, it is also fished in a relaxed fun atmosphere whilst out on a boat enjoying your surroundings. As well as learning different techniques and styles of fishing. You will also be able to learn boat handling if you are not already competent.
The league is running over the course of the season with a heat on either Chew or Blagdon every other Tuesday. Each heat is 4 hours of fishing followed by food at the Stoke Inn afterwards.


You do not need to fish every heat as we only take your best 9 scores out of 13 heats. This ensures you are not penalised should you not be able to fish every heat.
Points are awarded each heat, the amount of points you are awarded will depend on where you come in that heat. For example if you catch the most fish in a heat you are awarded 20 points, Second 18, Third 15 and so on.
The final heat is fished on a Saturday followed by a BBQ and cash prices for the top anglers.
If you are interested and would like more information and prices or you wish to fish the league, please contact either:
Bristol Water Fisheries Team: 01275 332339
Andy: 07724937651