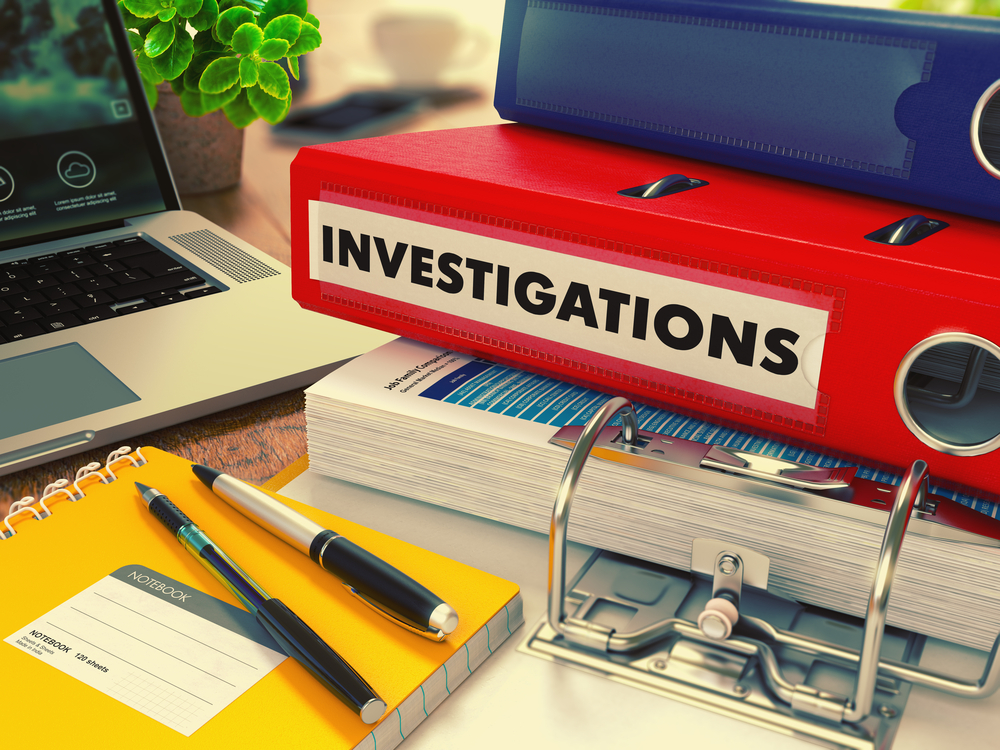 Crime doesn't pay. In October 2019 our team noticed some suspicious activity in our tackle shop at Woodford Lodge.
Reviewing cctv footage it was apparent items of stock had been stolen. Notifying the police we have since been assisting with their investigations providing valuable cctv footage of the crime that took place.
On Wednesday, the suspect to the theft was remanded and sentenced to trial at Bristol Magistrates court where he faced charges of eight individual thefts from shops. The court found the defendant guilty to 7 of the 8 offences sentencing him to an accumulative total of 14 weeks in prison and also issuing fines.
We'd like to thank the police and everyone involved in achieving a successful prosecution.We remain vigilant and take acts of theft seriously. Individuals found shoplifting or stealing at our sites will be prosecuted.
Please don't hesitate to contact us along with the police on 101 (or 999 for an emergency) if you see suspected crime around the lakeside
BW Lakeside team